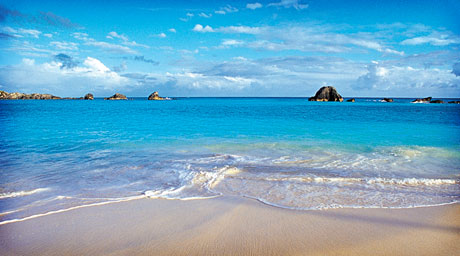 CelebrityCruises.com
After much deliberation and your help (thanks y'all!), the soldier and I have decided to go for the longer cruise on Celebrity Cruises!!
Yippee!
I'm beyond excited! I haven't been on a "real" vacation since 2011, when I went on another cruise with fabulous friends of mine. Last year, my vacation was a PCS from NYC to Arizona. Although, I did take the time off work, etc. - it was really a military reason to why I went cross country. Granted, the soldier and I did have a really good time along the way!
I was in charge of finding, evaluating and inevitably booking the cruise. There was a lot of pressure coordinating with the soldier's schedule and mine too! Anyway, the folks at Celebrity have been great - and my experience so far has been pretty good! We got a really good deal for an ocean view room, so I decided to opt for that. I typically just get an interior room for the price, but because of the awesome "happy hour" deal they had - we got an ocean view room for less than an interior room!
If you're considering a cruise sometime soon, Celebrity is doing this cool promotion called "
Celebrating Local Heroes
." You better hurry though because the deal ends this month!! It gives $100 onboard credit to teachers/professors, military members and police/firefighters/EMTs.
Cruise lines in general offer military rates too! If another cruise line tickles your fancy, it's worth checking out if they have any special rates for your family.
Check out these rates for Royal Caribbean Cruise Line
- a favorite of mine! In addition to reduced rates for your stateroom, there might be some opportunities for onboard credit as well!
Anyway, as you can probably tell, I'm pretty pumped that the vacay is full steam ahead (no pun intended...actually, the pun was very intended...)!!
In about a month, the soldier and I will be cruising to BERMUDA!